Winter Driving Tips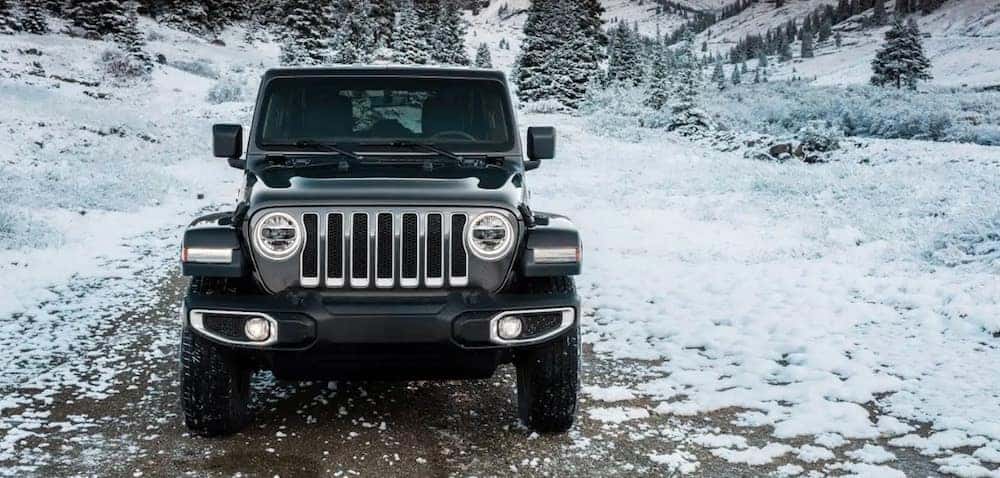 Snow looks great through the window when you're curled up with a blanket and a good book, but it doesn't look quite so nice when you're in the driver's seat. Snow on the road can be a major inconvenience, especially in a state with an average annual snowfall of over 50 inches and an average low winter temperature of just 16º.
We know that snow is a reality here around Nashua, and whether you're driving a rough and ready Jeep Wrangler or a two-wheel drive coupe, we have some tips to help you navigate the winter roads.
Be Prepared to Ride It Out
No matter how careful you are, sudden turns in the weather or unexpected circumstances can sometimes leave you stuck for hours, or even overnight. While this certainly isn't anyone's preferred turn of events, being prepared can help you turn being stuck from a catastrophe into an inconvenience. Our Nashua area dealership suggests stocking your car with some essential winter items to help make the most of things.
Err on the Side of Caution
The most important thing to remember when driving on snowy or icy roads is to take it slow. Even if your vehicle has all-wheel drive and seems to get going easily enough, it can be another story when you try to come to a stop. Leaving plenty of space ahead of you and taking it slowly–especially on curves, during turns, or while switching lanes–can be the difference between arriving safely or sliding into a fender bender.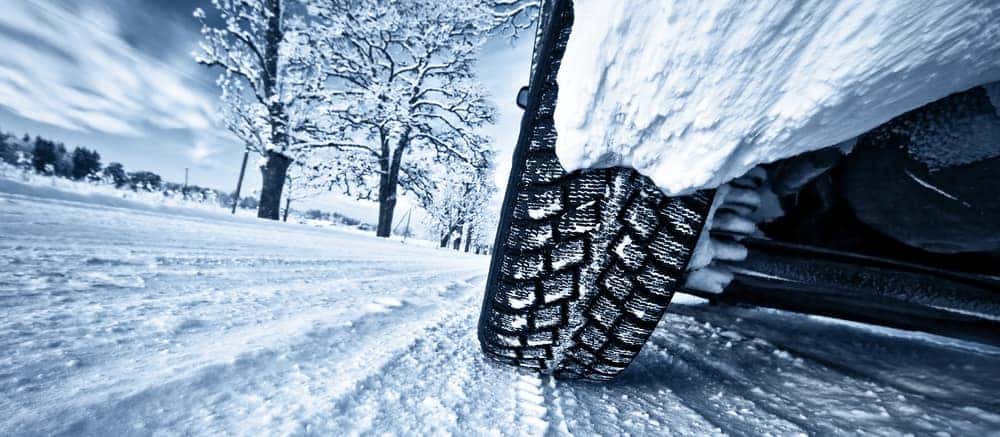 Stay Home When You Can
Even if you have a rugged Jeep with snow tires, tow straps, and all of the essentials, the best way to drive in the snow is not to. If the roads are bad, or if the forecast is promising some punishment, your safest bet is to leave the car in the driveway when you can. If you do need to leave, always keep safety at the top of your list of priorities.
Want to ensure your car is ready for winter weather, or looking to find a vehicle that's ready to brave all kinds of weather? The team at Contemporary Automotive can help! Contact us by calling (844) 500-6722 today.