Benefits of Buying Used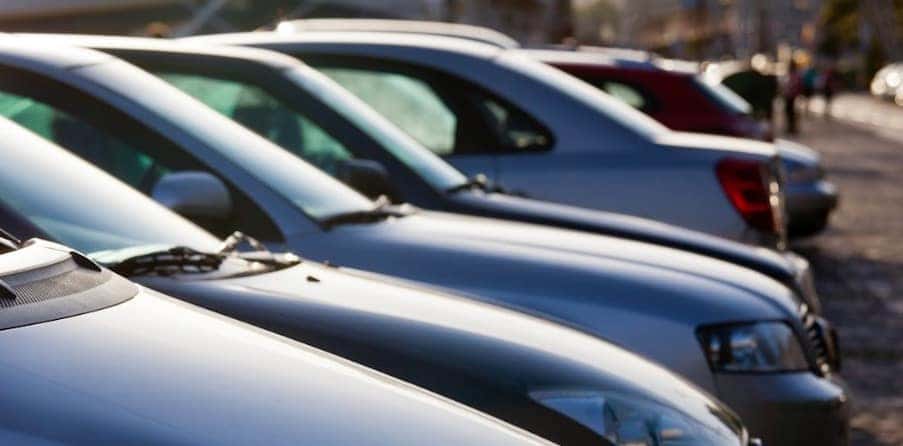 Looking to get a new set of wheels, but don't want to break the bank? Shopping for a pre-owned vehicle can be a financially savvy move to be sure, and modern motorists have more to gain from shopping used than any generation before. With vehicle quality astronomically better than it was a generation or two ago, current shoppers stand to benefit from buying a used car in many different ways.
Lower Prices
It goes without saying that price is one of the biggest draws when it comes to pre-owned vehicles. Lower price tags mean you can get behind the wheel for less, and big steps up in terms of initial and lasting quality mean that you can still count on finding a great, reliable car for less.
In fact, our dealership near Nashua and Manchester even offers a selection of affordable used cars priced at or below $10,000, helping you to find a perfect fit for your budget.
Quality for Less
In addition to our array of used cars from different manufacturers, we also offer a selection of certified pre-owned Dodge, Chrysler, Jeep, RAM, and FIAT vehicles for Nashua and Manchester area shoppers to explore. These pre-owned vehicles meet stringent standards from their respective automakers and, as such, as sure to deliver on the peace of mind you deserve. They also carry extended coverage from the original manufacturer so that you can shop for a pre-owned vehicle with confidence! See 3 reasons why you should buy a used Jeep.
Avoiding Depreciation
The bulk of a vehicle's loss in value occurs as soon as it hits the road; that means when you buy a new car, it almost immediately loses a significant portion of its resale value. When you purchase a pre-owned vehicle, though, you maintain a higher portion of your expense as residual value.
That means that when you're ready to move on to another vehicle down the road, you can expect to reclaim a higher portion of your initial costs when you sell or trade in your pre-owned vehicle.
If you're eager to get behind the wheel for less, you're sure to find a car you can count on here at Contemporary Automotive. For more information, or for help finding the perfect vehicle option for your needs and budget, be sure to contact us online or over the phone today.