Commercial Trucks & Vehicles
Commercial Vehicle Sales at Contemporary Automotive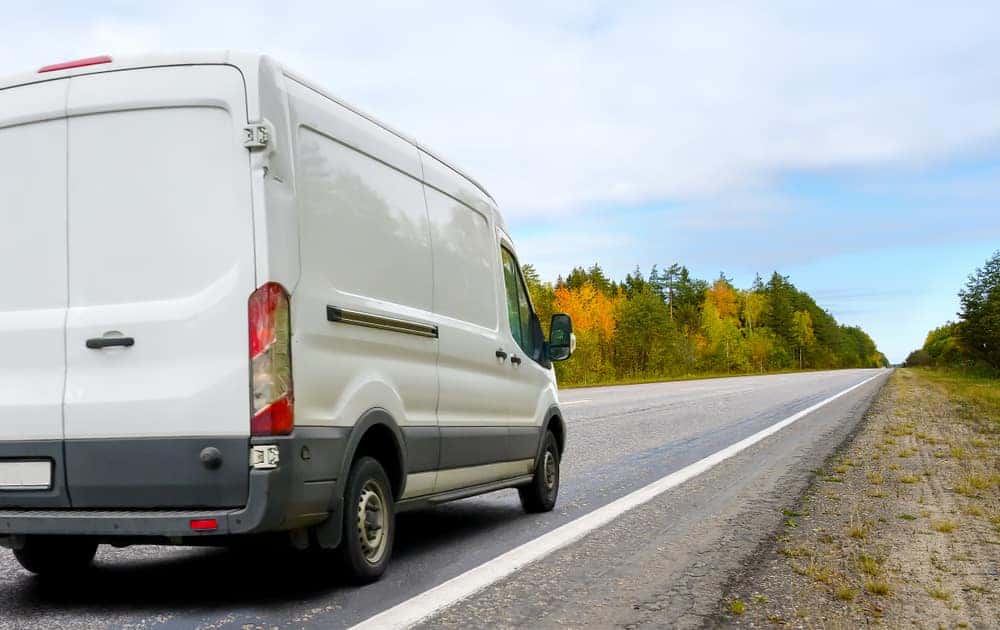 Here at Contemporary Auto, we know the meaning of hard work. That's why we're dedicated to helping you find the right commercial vehicle to best suit your business's unique needs. Whether you're just starting out or looking to expand the fleet vehicles you already have, we have a full inventory of both new and used commercial trucks, vans, and SUVs, including popular models like the RAM ProMaster City, RAM Chassis Cab, Jeep Gladiator, and RAM 1500. We'll work closely with you to determine the best fit for both you and your business.
What Counts as a Commercial Vehicle?
A commercial motor vehicle (CMV) is one that operates for commercial/business purposes. Commercial trucks, vans, and SUVs may carry products or passengers, but overall, a commercial driver operates their vehicle solely for business.
Section 179 of the IRS tax code allows businesses to deduct the full purchase price of qualifying equipment- like certain commercial vehicles- during that tax year. That means if you buy (or lease) a piece of qualifying equipment, you can deduct the full purchase price from your gross income. Visit our Section 179 page for more information.
We Have Great Commercial Trucks for Sale Near Nashua
Whether you're looking for a RAM truck, a commercial van, or some other type of vehicle, let our experts here at Contemporary Auto help you select the right vehicle and programs to meet the needs and demands of your business.
Contact us now if you have any questions, or visit our dealership located near Nashua and Manchester, NH any time. We are here to help.