8 Items You Should Have in Your Car This Winter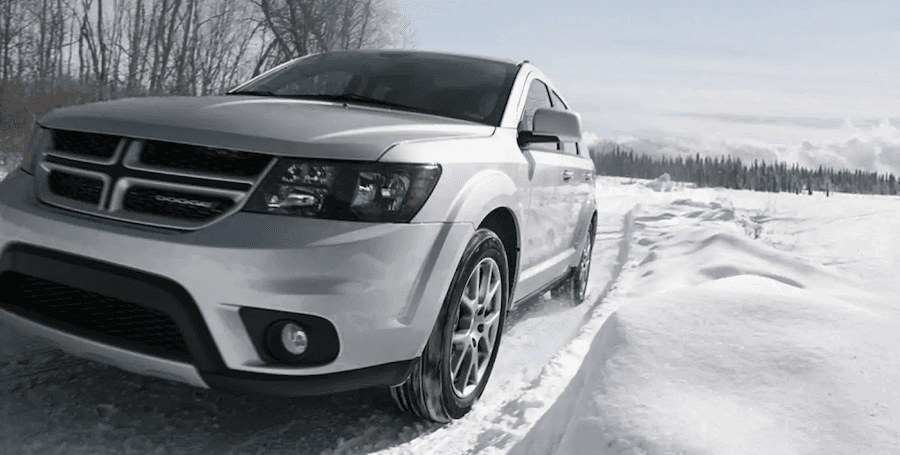 New Hampshire winters can be a tricky game for drivers. At our Dodge, Jeep, Ram, Chrysler, and Fiat dealership in Milford, we know all too well how the driving conditions can impact your commute and daily life, even if you have the most winter-ready car available. Here's a handy list of items you might want to keep in that car before we dive into the depths of another New England winter.
Cat Litter
Right, so you don't have a cat…that's not the point! When you're stuck spinning your tires trying to escape a small snowdrift or ice patch, it helps to have a little more traction–and kitty litter can provide that. By sprinkling it in front of the tires that are stuck, they'll be able to get a better grip and get you out of your slippery situation. It's a cheap, readily available workaround that all drivers should consider trying.
Collapsible Shovel
In cases where cat litter alone can't help you, you're probably going to want a shovel. And while for a long time, the only readily available compact shovels were cheaply made and liable to break, that's all changed. Today you can get a sturdy, metal folding shovel sure to help you out of any snowy jam, and some even have serrated edges for breaking ice.
A Spare Tire
Cold conditions and bad road conditions can be treacherous on tires, and you don't want to be caught out on the road with a flat tire and no backup. All modern cars come equipped with a spare of some sort, but always check before the season to make sure it is inflated and in good shape. And if your car only provides a "donut," or a small temporary tire not meant for long distance or inclement weather driving, you might consider getting a full size wheel and tire to keep in the trunk for the winter just in case. And if you want to minimize your need for a spare, or to get a fresh set of winter tires, have your wheels checked out at our Milford service center before the temperatures dip much further!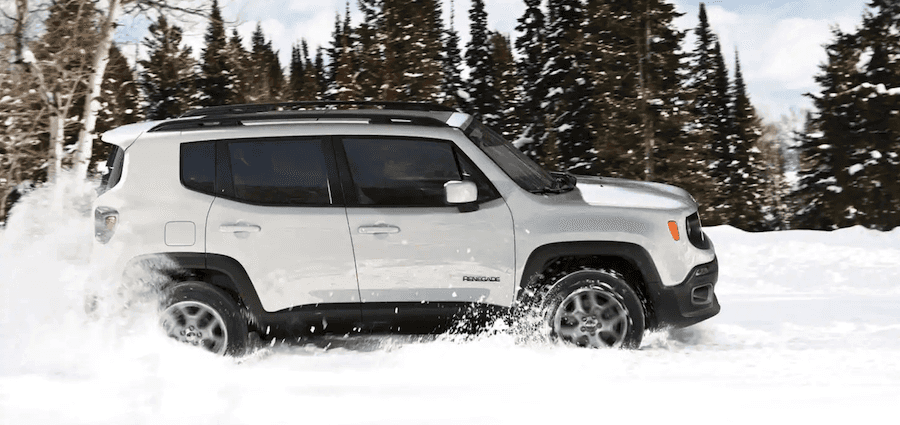 Jumper Cables
Ideally, you should have a set of jumper cables in your car year-round, just in case. But car batteries lose their energy faster in cold weather, leading to more situations where motorists will require a jump.
Backup Battery
Piggybacking off that last one, there's many available backup battery packs powerful enough to jumpstart your car in a pinch. Good multi-purpose units can also act as a backup charging source for your cell phone, should you get stuck somewhere and need to make a call for help.
Blankets and Non-Perishable Snacks
Worst case scenario, you get stranded for a bit-either your car's stuck, your battery's dead, or you just don't feel safe driving in current conditions, but don't want to eat up your battery and fuel idling on the roadside. Always keep a warm blanket or two in the trunk just in case this happens, so you can curl up in your car and stay heated until you're rescued or until it's safe to drive again. And having a few granola bars with you, in that case, never hurts.
A Sturdy Scraper/Brush Combo Tool
You're from New Hampshire, you know this!
And if you're worried about spending another winter in a car you don't trust, reach out to Contemporary Auto in Milford online, or by calling (844) 500-6722. We've been here for more than 30 years, specialize in Chrysler, Dodge, Ram, Jeep, and Fiat vehicles. Our experienced sales team can help get you into a vehicle that can handle all conditions.