Benefits of an Electric Jeep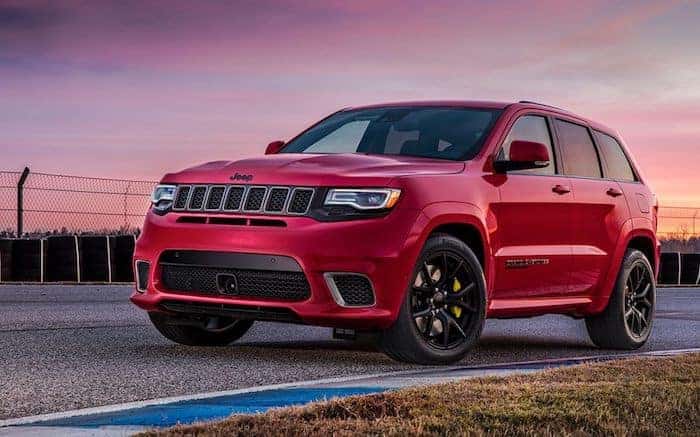 Fiat Chrysler recently announced plans to further a line of electric Jeep products. This announcement comes with some ambiguity as no specific details were released about the new electric vehicles themselves. However, all of us at Contemporary Automotive are incredibly excited by news like this, and will keep those in the Nashua area updated on any new Jeep technology. Keep your eyes open, electric Jeep models may be at our dealership in the near future.
Our Nashua Area Jeep Dealer Can Help Find The Jeep of Your Dreams
The benefits of electric Jeep models are plentiful. The most obvious benefit of an electric Jeep is the lack of carbon emissions and fuel use. Environmentally friendly initiatives have always been at the core of our business. We recently received rewards for being the largest fully solar powered dealership in New Hampshire. Contemporary automotive truly cares about the environment. You can check out all of our environmentally friendly practices on our website or watch this video tour of our dealership and its exciting features.
Can A Jeep Be Improved With an Electric Motor?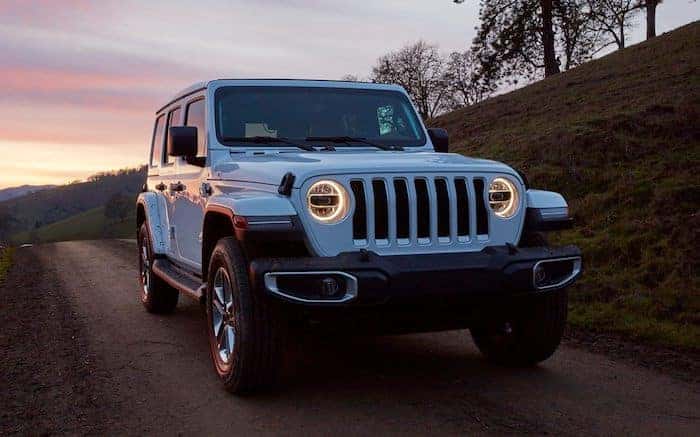 Another benefit of electric Jeep models might be improved vehicle performance. With gasoline engines energy is often lost as it is transferred throughout the mechanical structure of the vehicle. However, with electric vehicles the transfer of energy is much more efficient and instantaneous. An electric motor may actually improve a Jeep's off roading capabilities. How these differences will specifically manifest themselves is still unclear at this time. Regardless of this uncertainty the prospect of electric Jeep models is a new and exciting technology.
When Will An Electric Jeep Be Released?
As indicated by Fiat Chrysler, electric Jeep products will not be available for some time. However, in the meantime you can come visit our fully solar powered dealership and check out our current selection of Jeep vehicles, conveniently located near Nashua. Please contact us with any questions or concerns regarding electric Jeep models or other vehicles.