Tips On How To Lift Your Jeep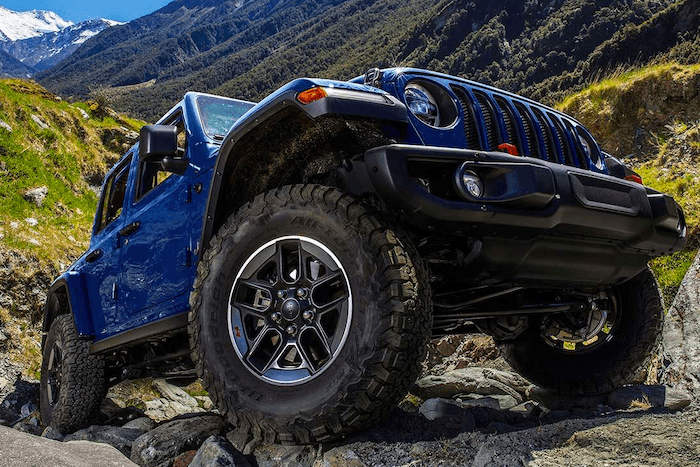 When you're thinking of traveling off the beaten path in your Jeep Wrangler, it's important to be prepared. Lifting your Jeep is a great way to ensure it clears the ground (and it looks pretty cool, too). Our Chrysler Dodge Jeep RAM dealer serving Nashua is here with some great tips and tricks on how to lift your Jeep and get the most out of your ride.
What Is A Lift Kit?
When you're ready to lift your Jeep, you'll need a lift kit. A lift kit raises the body or suspension on a . A body lift increases the distance between the frame and the body while a suspension lift increases the distance between the axles and the frame.
Why Should I Lift My Jeep?
Whether it's for off-roading or to give the exterior of your Jeep a little boost, the reason you want to lift your Jeep is directly related to the type of lift you'll install. If you're looking to do some serious off-roading, you'll need to lift your Jeep to increase ground clearance, suspension travel, and fit larger tires better suited for off-roading. When you're planning on lifting your Jeep, you should factor in cost, time, and how difficult your lift will be to install.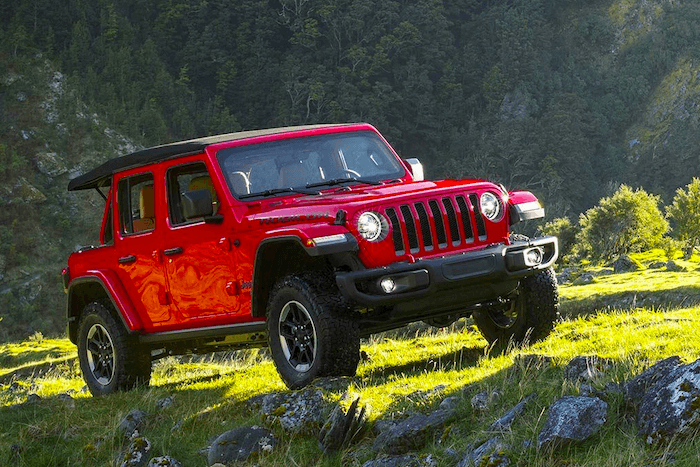 Be sure to ask yourself these questions when preparing to install a lift:
What is your Jeep being used for?
What size and type of tires would you like to use?
What are you willing to spend on your Jeep's lift?
How To Lift A Jeep Wrangler
Here is how to install a body lift on your Jeep Wrangler:
Remove the front lower shock bolts
Remove brake line bracketry and any other harnesses that might get pulled on while lifting/dropping the axle
Remove the sway bar end links
Remove the track bar bolts
Lower the axle to remove the coil springs. Be sure to keep an eye on everything under the suspension to ensure nothing is damaged while moving the axle
Remove the factory spring spacers. A pry bar is recommended, but be gentle
Install new coil spring spacers and reinstall the front suspension
The rear is the same as the front EXCEPT the rear has a transfer case breather you must remove and then reinstall as well as the parking brake lines
Nashua Area Drivers Get The Most Out Of Their Lifted Jeeps
Now that you've lifted your Jeep, you're ready to go on the next great off-roading adventure. If you have any questions on how to lift your Jeep, don't hesitate to contact us at our Nashua area Chrysler Dodge Jeep RAM dealership today. We'll be more than happy to help!