Tips For Taking Your Jeep Off Roading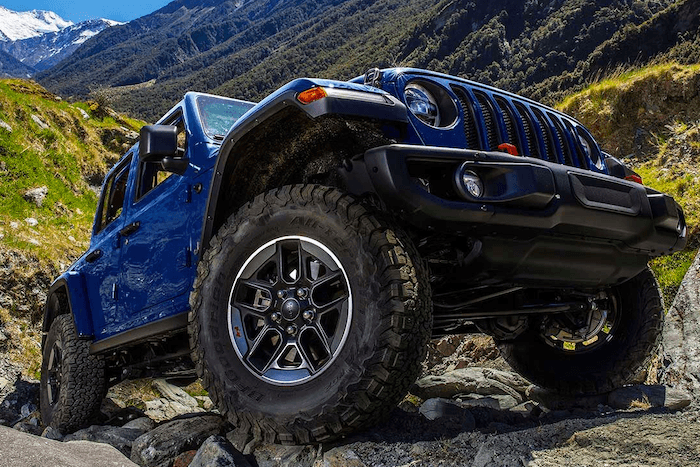 If you like to travel off the beaten path, it's likely that you're riding behind the wheel of a Jeep. Jeep-lovers everywhere love riding over rough terrain, through the trees, and over nearly every obstacle. If you're a novice off-roader, it pays to be prepared. To make sure things don't get ugly fast, our Chrysler Jeep Dodge RAM dealer near Nashua has some tips for taking your Jeep off-roading.
Nashua Area Jeep Drivers Protect Their Sense Of Adventure
When you're planning on heading out into the backcountry, here are some important things to remember:
Read The Road
If you run into a particularly rough part of trail, you might be in some trouble. You should climb out of your Jeep and take a look at the road ahead. If the terrain seems manageable to your eyes, take a shot at traversing it – but go slow. You'll need to learn the ins and outs of each road before you venture out on more unfamiliar trails.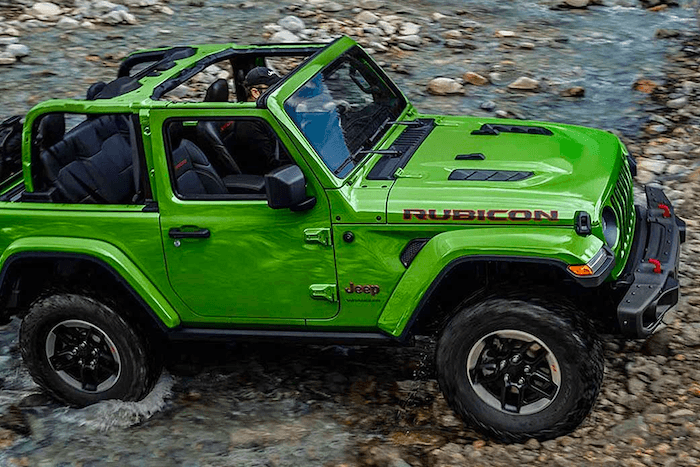 Choose The Right Gear
As soon as your wheels hit the dirt, make sure to shift into 4WD, as you could forget to do it later. Most vehicles require 4WD in order to offroad, otherwise you'll find yourself stuck. You'll want to make sure to choose the right transmission gear as well.
Bring An Emergency Kit
Even if you think you're prepared, you should expect the unexpected. Every four-wheeler gets stuck eventually! Make sure to bring along a bag of recovery gear. A heavy-duty 2-inch-wide tow strap with fabric loops on each end is the perfect tool to get you out of a tight spot.
Lower Your Tire Pressure
Lowering your tire pressure will increase your traction in just about every off-road situation. With the tire pressure lowered, the tire sidewall and tread will flex and mold itself around a rock or other trail obstacle.
The next time you go offroading, remember these helpful tips to keep your ride as smooth as possible. If you have any questions or want to get behind the wheel of your very own off-roader, don't hesitate to contact us at our Nashua area Chrysler Jeep Dodge RAM dealership today.