Car Care Tips for Spring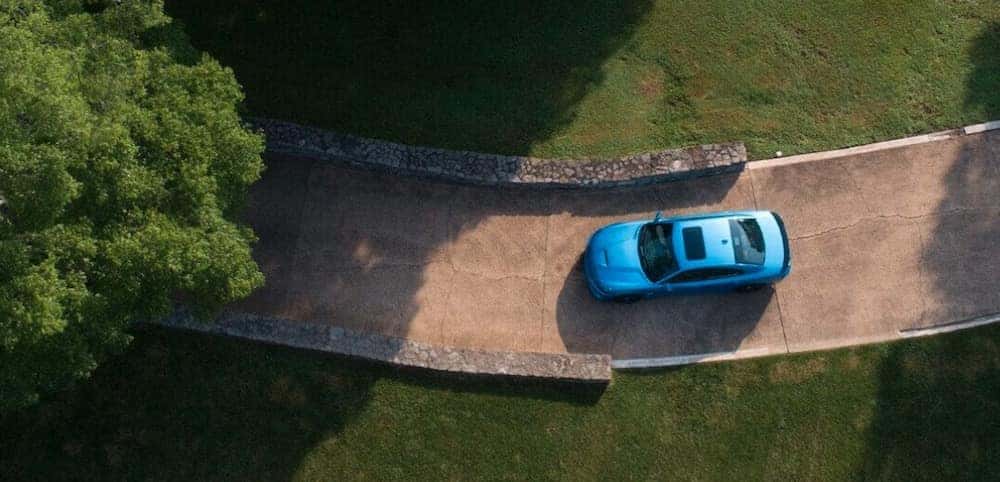 As the days continue to get longer and the snow starts to thaw, you may find yourself starting to compile your to-do list for spring cleaning. From organizing the garage to donating clothes, chances are you have a lot you want to accomplish as things warm up. If you want a smooth spring, there's one more thing you should tack onto the list: vehicle maintenance.
Don't worry about the work, though. While the team at our Nashua area service center won't come organize your closet, we're more than happy to lend a professional hand with your vehicle's maintenance! So what should you be focusing on this spring?
Start With an Oil Change
Possibly the most crucial of all your vehicle's recommended vehicle procedures, an oil change is an all around great way to give your car some TLC. Changing the oil and filter gives your engine what it needs to ensure its many moving parts are cleaned, cooled, coated, protected, and lubricated against premature wear and tear.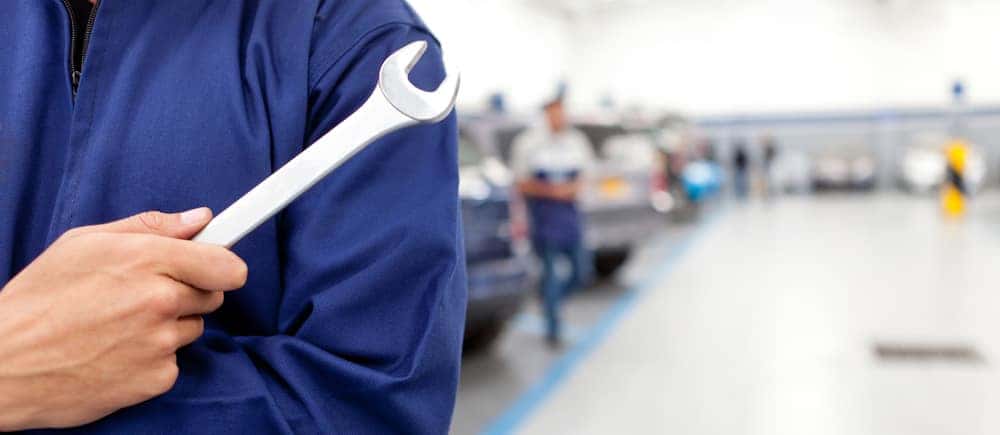 Be sure to take a look at our latest service specials to see how you can save at our Nashua area car repair center.
Change Your Air Filters–Both of Them
Your engine air filter scrubs the air your engine takes in, helping to prevent particulates from getting into the moving parts where they can cause wear and tear that you don't want. In addition to your engine air filter, though, your vehicle likely has a cabin air filter, too, and spring is the perfect time to have it checked.
Many drivers forget about their cabin air filter since it doesn't impact how your vehicle performs, but it does have a big impact on your quality of life. With spring on the way, you can look forward to an increase in dust and allergens in the outside air; your cabin air filter helps to minimize your exposure to these nuisances.
Check Your Tires
Changed in temperature have a direct correlation with your tire pressure, and chances are your tires may be a bit over inflated as the weather continues to warm up. Keeping an eye on your pressure helps your vehicle to handle better, improves efficiency, and of course helps you to keep an eye on your tire tread as it wears down.
Ready to get your car ready for the chance in the seasons? So are we! Be sure to contact Contemporary Automotive by calling (844) 317-8312 today to schedule your spring service visit!