What is the Difference Between AWD and 4WD?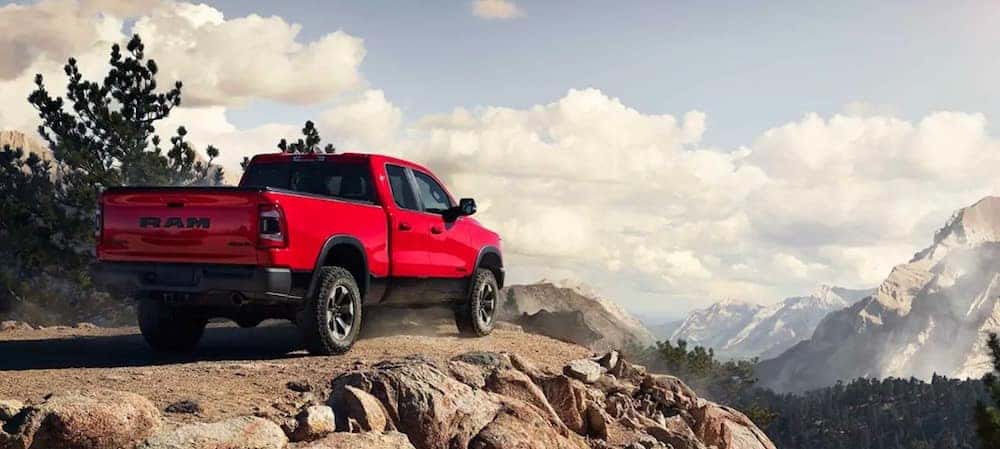 It's no secret that we get some seriously snowy winters in the Nashua area, and a lot of folks at our Jeep and RAM dealership are looking for more traction. We've got the trucks and SUVs you need for sure-footed performance, there's no doubt about that.
One thing that a lot of drivers want to know more about when choosing their next vehicle is the difference between all-wheel drive (AWD) and four-wheel drive (4WD). Fortunately, our expert staff is always here to answer your questions and to shed some light on things!
All-Wheel Drive
Just like the name suggest, an all-wheel drive system sends power to all of the wheels. Some systems send power to all of the wheels all of the time; others, often called part-time all-wheel drive, operate in two-wheel drive and activate the other two wheels when the vehicle senses that more traction would be beneficial.
The important thing to note is that with all-wheel drive, no input is needed on your part. You may have the option to manually switch modes, but you don't need to do anything to switch from two- to all-wheel drive in a part-time system.
Four-Wheel Drive
While four-wheel drive also powers all four wheels, the difference is that the choice is up to the driver; switching between two- and four-wheel drive is a manual change on the driver's part. Most 4WD systems also offer high and low modes for different degrees of difficult terrain, and these, too, are for the driver to choose from.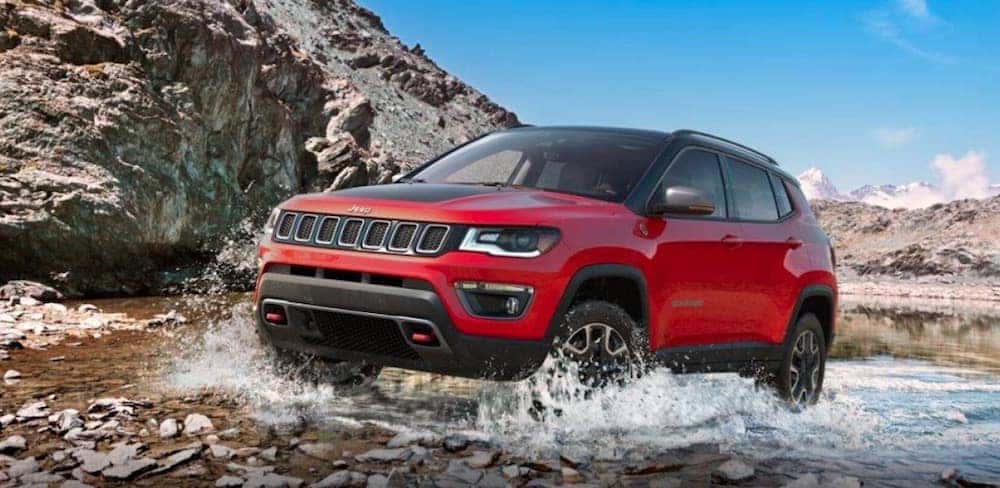 Which to Choose
Both systems offers similar perks–namely, added traction–so the choice is ultimately up to you. Generally speaking, AWD is a better option if you tend to drive on paved roads and just want some added confidence when the weather turns foul. For drivers who tend to leave the pavement behind to drive off-road or who frequently encounter tough terrain, the added input and control of 4WD is often a better choice.
If you're ready to add some traction to your time behind the wheel, the team at Contemporary Automotive is here to help! To schedule a test drive or to learn more about which option is best for you, don't hesitate to contact our team serving Nashua by calling (844) 500-6722.