How To Choose The Best Vehicle For Your Teen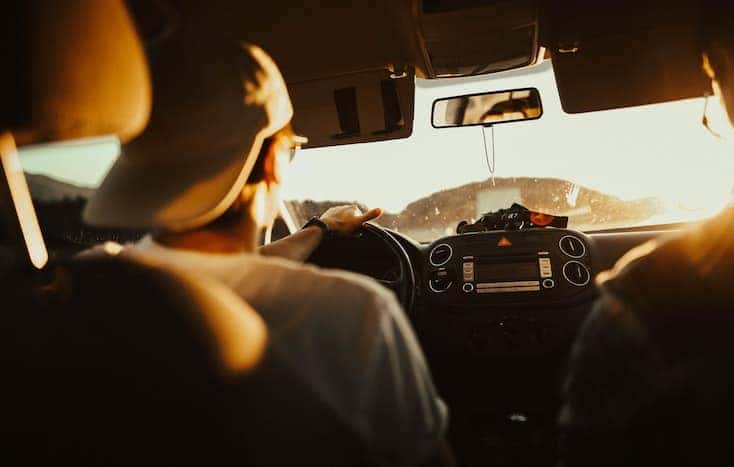 Your child's 16th birthday is inching closer and closer, and you have the perfect gift: a brand new car! Best parent ever! There's only one thing stopping you from heading down to the dealership – you're not sure which car to go with. There are plenty of factors when it comes to selecting the perfect vehicle for your child, such as safety, reliability, and so much more. Our Chrysler Dodge Jeep RAM dealership serving Nashua is here to tell you how to choose the best vehicle for your teen.
Cost Of Your Teen's New Vehicle
Cost is a huge factor, and it's important to set a budget and stick to it. If you're purchasing the vehicle yourself, you may want to choose a less expensive option. If you're splitting the cost of the vehicle with your new driver, you may have a little more wiggle room. Be sure to sit down with your teen and decide on what's best for both your wallets.
New vs. Used
There are pros and cons to buying both new and used vehicles. With a brand new vehicle, you'll be getting a more reliable car with updated safety features. If you go with a used car, your insurance will cost less, and there will be fewer gadgets and tech features for your child to fiddle with while behind the wheel.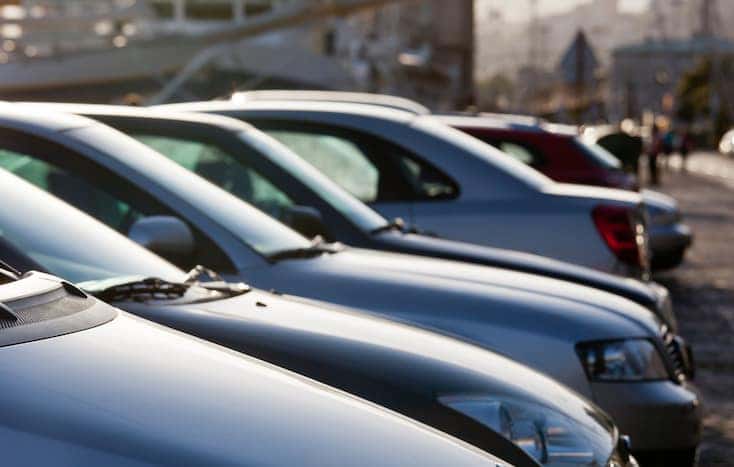 Vehicle Size
There's a big difference between a sedan and an SUV for a new driver. SUVs offer more visibility on the road due to their height, but it's a bit more difficult to see what's going on on either side of the vehicle. Sedans and coupes are easier to maneuver and have a bit better visibility, but too small of a vehicle can raise some safety concerns. Have your teen test drive a few cars to see what they're most comfortable with.
Safety Features
While navigation or Apple CarPlay may be important features to your teen, they aren't necessary. What is necessary is quality safety features. Your teen's vehicle should be equipped with:
Front and side airbags
Anti-lock braking system (ABS)
Daytime running lights
Electronic stability control
Get Your Teen Behind The Wheel With Our Nashua Area Dealer
With plenty of Chrysler, Dodge, Jeep, and RAM vehicles to choose from, you're sure to find the perfect vehicle for your teen at our dealership. If you have any questions or would like to schedule a test drive, don't hesitate to contact us at our Nashua area dealership today.