Loading Your Snowmobile Into Your Truck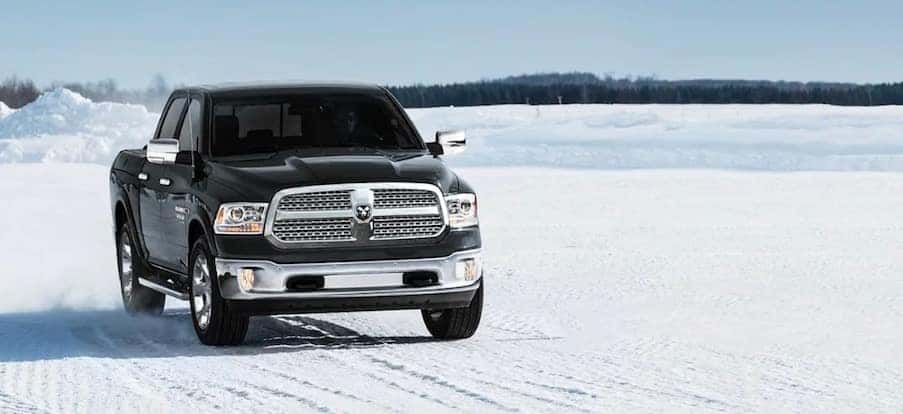 Some of the biggest draws when it comes to pickup trucks are all-weather capability and the ability to tow and haul your favorite toys. Those perks are one in the same when it's time to load up your snowmobile and get out to enjoy the winter weather.
Your truck is the perfect vehicle for getting your snowmobile to the trail, and our Nashua area RAM truck dealership has the tips you need to load up.
Into the Bed
Getting a snowmobile into the bed of your truck can be the easiest way to get it from point A to point B, assuming you have what you need to get it up there. Ramps are the easiest way, since they allow you to simply ride your snowmobile up into the bed. Of course, you'll need a ramp that offers support for the skis while also offering a surface in the center for the snowmobile to get some traction.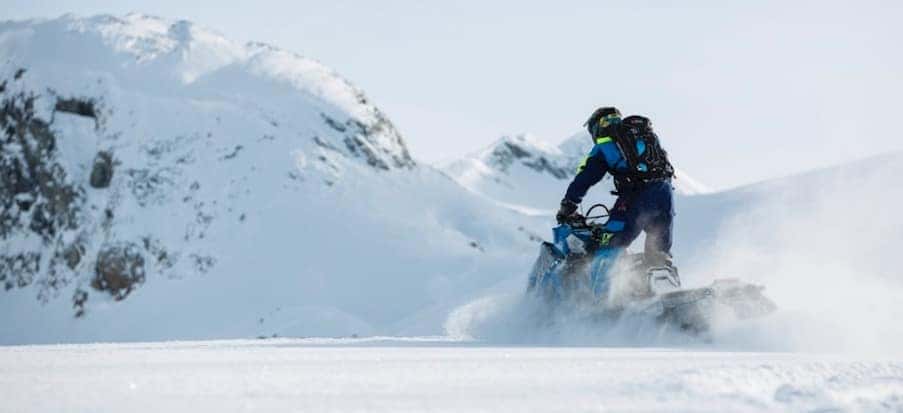 Alternately, a group of 2-3 adults can lift the frontend of the snowmobile up onto the tailgate, then lift the back up to slide it in. Just be sure that the snowmobile is off for this method, so that no one gets hurt by the treads and so that the snowmobile itself doesn't get away from you.
Onto a Trailer
Towing in the snow isn't ideal, but if the roads are plowed then a trailer can be a great way to get your snowmobile to the trail. Loading a trailer is typically easier, as landscaping-type trailers usually have full-width dropdown ramps. Just make sure to tow safely, and you're on your way.
Other snowmobilers might have recommendations involving snow banks and hills for loading into your truck, but these tend to be at-your-own-risk type maneuvers; the team at our Nashua area dealership tends to stick with tried-and-true methods. If you have another method for loading, or if you want to make sure your truck is ready for some fun this winter, be sure to contact us online or by calling (844) 500-6722 today.