Going Green With Car Maintenance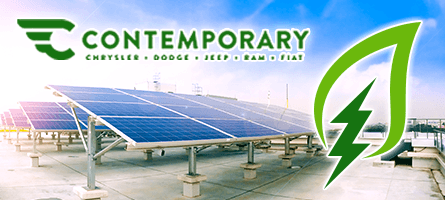 Spring is just on the horizon, and with this season of growth comes green, green, and more green. This April, celebrate National Car Care month and Earth Day by decreasing the amount of pollution caused by your current vehicle. Contemporary Chrysler Dodge Jeep has some ideas on how you can go green without breaking the bank.
Do Your Part For The Environment Near Nashua
You don't need an electric or hybrid car to save the planet. There are plenty of little things you can do for your vehicle to go about being greener:
Replace Your Air Filters
Be sure to keep up with regular maintenance such as replacing your air filters. When your air filters are dirty, your car takes in and releases more harmful air particles into the atmosphere. As an added perk, new air filters can help you improve fuel economy by as much as ten percent.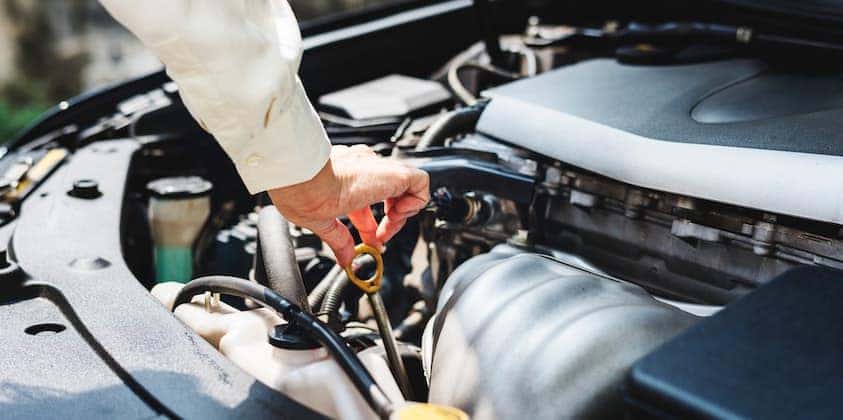 Switch Your Motor Oil
By switching from regular motor oil to synthetic motor oil, you can significantly help the atmosphere. Synthetic motor oil isn't petroleum based, which means there aren't as many harmful chemicals being released as you drive. Our service department serving Nashua is more than happy to help you make the switch!
Clean Your Car
You may be surprised to learn that the less trash and other items you have in your vehicle, the better it performs. The heavier your vehicle is, the more gas it requires, thus creating more pollution. Cleaning your car out can help the environment as well as your fuel economy.
Slow Down
If you find yourself driving over the speed limit a little too often, you're producing more harmful pollutants than necessary. Drive at or slightly under the speed limit to keep pollutants down.
Try Not To Idle
A vehicle idles anywhere from five to ten minutes a day on average. The type of car you drive also affects the level of emissions you produce while idling. If you have a car with an automatic stop/start system, make sure you're aware of your idling habits.
Taking these small steps towards a greener vehicle will help to improve the air quality. If you have any questions about how you can go green with car maintenance, don't hesitate to contact us at our Nashua Chrysler Dodge Jeep dealer today.