Gladiator Earns Pick Up of The Year Award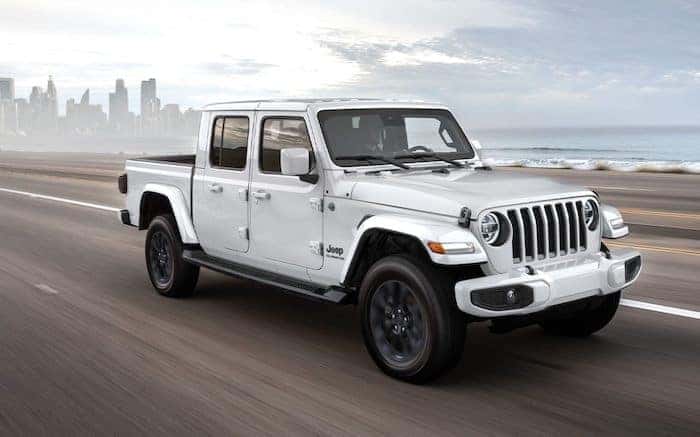 The 2020 Jeep Gladiator has generated plenty of buzz in its short time on the market – and with good reason. The 2020 Jeep Gladiator has been named 2020 Pickup of the Year by Four Wheeler! This iconic pickup tackled several trials and tribulations and came out on top. Our Chrysler Dodge Jeep RAM dealership near Nashua couldn't be more proud to carry this capable model!
Here's what MotorTrend Group Content Director Sean Holman had to say about the 2020 Jeep Wrangler:
"When the Gladiator was first announced there was concern that it would be too much truck and not enough Jeep, or too much Jeep and not enough truck. If anything, our testing has proven that Jeep has hit the sweet spot with the Gladiator, giving customers one of the finest off-road-capable midsize trucks on the market."
The majority of the 2020 Jeep Gladiator's testing was done off-road in a variety of challenging terrains. Four Wheeler combined this extreme testing with track and on-road testing. The weeklong test covered approximately 1,000 miles.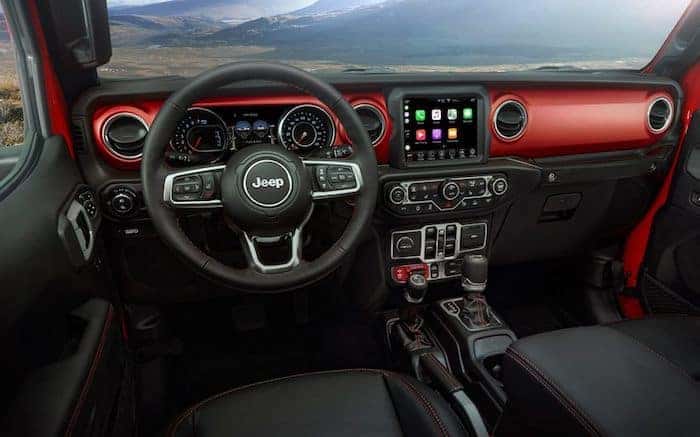 During the off-road portion, the 2020 Jeep Gladiator scored high marks with the 2020 Pickup Truck of the Year judges due to its handling on rough terrain. Judges appreciated the seamless way the off-road-centric features of the Rubicon package integrated with the truck's inherent off-road capabilities, which culminated in a vehicle that excelled off-road.
Nashua Area Drivers Can Tackle Any Terrain in the 2020 Jeep Gladiator
If you're eager to get behind this wheel of the pickup truck of the year, don't hesitate to contact us at our Nashua area Chrysler Dodge Jeep RAM dealership today!