What's The Difference Between The Gladiator and The Wrangler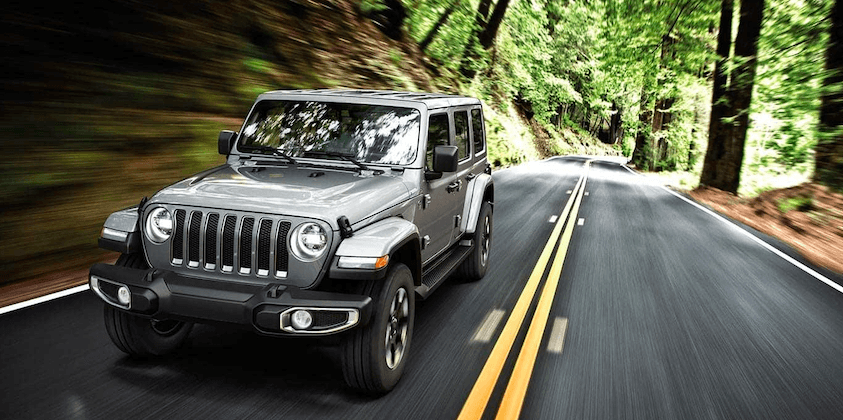 Jeep has been a staple in the world of off-roading for years, and it still has a few surprises in store for Jeep-lovers everywhere. Recently, Jeep announced the 2020 Jeep Gladiator – the fraternal twin of the Jeep Wrangler. You may be asking yourself: what's the difference between the Gladiator and the Wrangler? Our Chrysler Dodge Jeep dealership near Nashua is here to outline those differences for you.
Nashua Area Drivers Will Be Impressed With The All-New Jeep Gladiator
The 2020 Jeep Gladiator is the first pickup from Jeep in about 30 years, and it arrives on the scene with an incredible amount of power and personality. Heavily derived from the new 2019 Jeep JL Wrangler, many are wondering how the two compare. There are a few differences, and here are some of the most important ones:
Trim Levels
The Wrangler and Gladiator are both offered in basically the same trim levels with one tiny exception: the luxury trim levels. The Jeep Wrangler has a luxury trim by the name of "Sahara" and the Gladiator's is called "Overland". The highest trim level is the mighty Rubicon. These trims promise incredible premium features.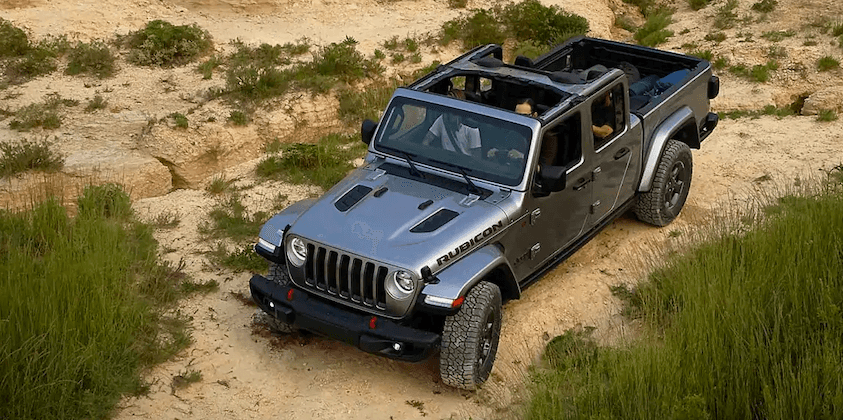 Exterior & Interior
The obvious difference? The 2020 Jeep Gladiator has a truck bed while the 2019 Jeep Wrangler holds onto its classic, boxy SUV style. Both vehicles offer removable doors and available removable soft and hard tops. The inside pretty much remains the same, but the Gladiator does offer second-row seating.
Capability & Off-Road
The Wrangler has a towing capacity of about 3,500 lbs while the Gladiator offers 7,650 lbs. The highest trim level of the Gladiator and Wrangler – the Rubicon – has incredible off-road capability. With features such as an off-road oriented transfer case, 33-in all-terrain tires, rock sliders and underbody skid plates, an off-road suspension, locking front and rear differentials, disconnecting front and rear sway bars, and beefier fenders, you can conquer any terrain.
The incredible 2020 Jeep Gladiator and 2019 Jeep Wrangler promise to be the next best thing. If you have any questions about these exceptional vehicles, don't hesitate to contact us at our Nashua area Chrysler Dodge Jeep dealership today.