Do I Need Snow Tires?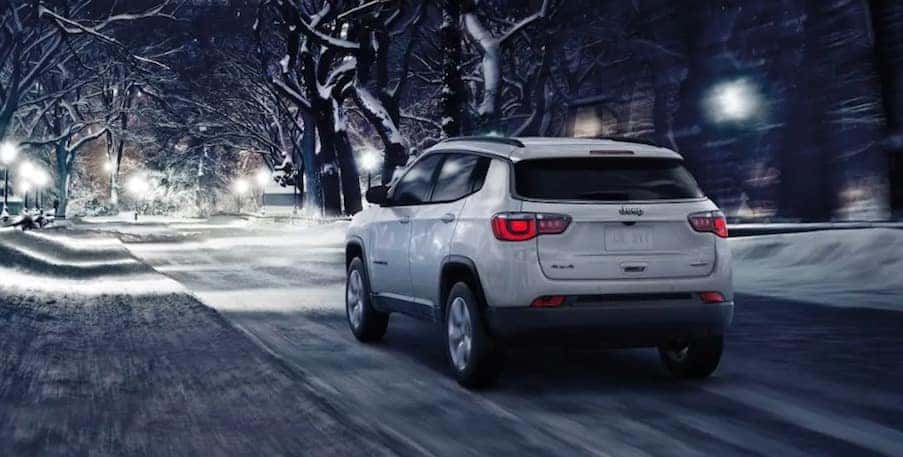 Unless you've gone out of your way to install all-terrain or snow tires, chances are that your vehicle is currently equipped with a set of all-season tires. Many folks will tell you that "all-season" really means "all-seasons-except-winter" when it comes to tires, but what's the truth? Depending on your driving habits, winter tires might be a great choice. The experts at our car parts and service department near Nashua are here to offer some insight.
What Makes Snow Tires Different?
Depending on the tires you choose, snow tires are likely to be designed with chunkier treads to help you get a grip when snow or slush starts to build up. In this respect, snow tires can be very similar to the off-road tires you might install on your truck or SUV if you tend to leave the pavement now and then.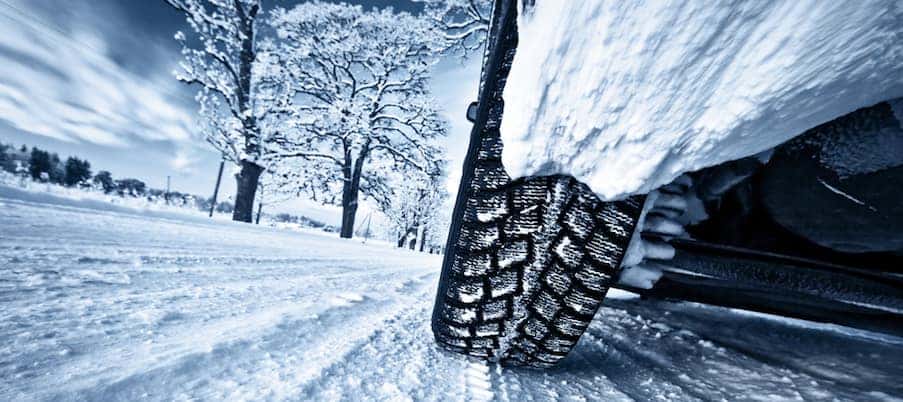 Additionally, though, snow tires are also made from material that's designed to stay flexible at colder temperatures–45º and below, typically. This gives them an advantage in colder weather, whether there's snow on the ground or not.
Should You Invest in Snow Tires?
Ultimately, it depends on how much driving you do in foul weather. If you're lucky enough to have a job that allows you to stay home when it starts snowing, for instance, sticking with all-season tires might be okay. If you want to make sure that you can get to the store when you realize you didn't plan ahead for a snow storm, though, then snow tires are a great choice.
Winter tends to be very cold and often snowy in this area, so drivers around Nashua, Manchester, and Bedford can certainly benefit by opting to install snow tires at our parts center. This is especially true since these tires outperform their all-season counterparts in all sorts of cold weather, not just in the snow.
Whether you're gearing up with snow tires or just want to make sure your car is ready for snow and colder weather, the team at Contemporary Automotive is here to help. For more information, or to schedule a service visit, don't hesitate to contact us by calling (844) 317-8312 today.