Contemporary Dealer of The Year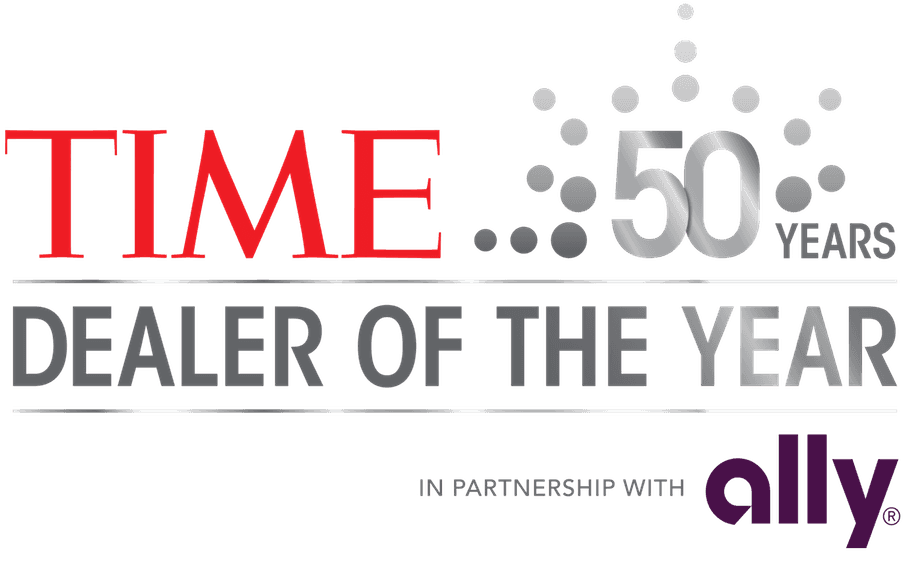 Here at Contemporary Automotive in Milford, we're thrilled to announce that our Dealer Principal, David Hammer, has been nominated for the 2019 TIME Dealer of the Year award! This is exciting news, as Hammer is one of just 51 dealers to be nominated for the coveted award.
The TIME Dealer of the Year program honors new-car dealers in America who exhibit exceptional performance in their dealerships and perform distinguished community service. Dealers are nominated by members of the ATAE (Automotive Trade Association Executives) and the winner is acknowledged at the annual NADA show.
The TIME Dealer of the Year award will be presented on January 25, 2019 at the NADA show in San Francisco, CA. At the show, all Dealer of the Year nominees will be included in the Dealer of the Year photo display at the show center.
Celebrating a Commitment to Our Community, Our Customers, and Our Environment
Everyone at our Milford car dealership is thrilled by Hammer's nomination, as he was chosen to represent the New Hampshire Automobile Dealers Association. To be chosen, dealers must demonstrate a strong commitment to community service.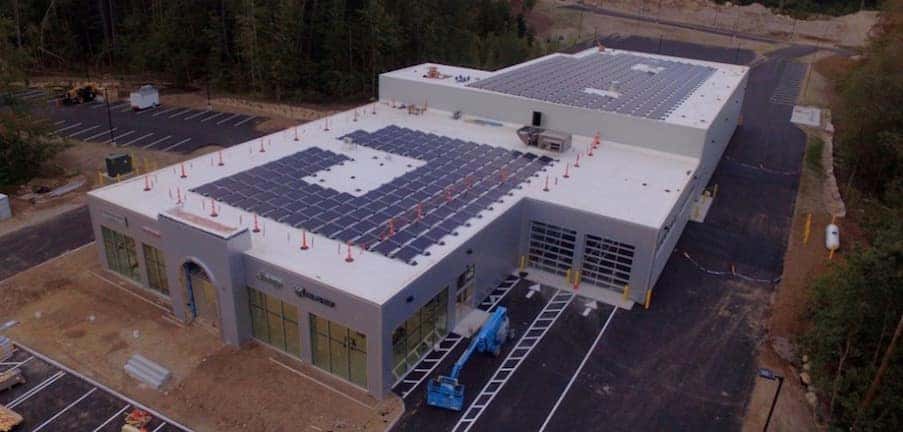 At Contemporary Automotive, our 2017 renovation has made us the state's largest solar powered dealership. As Hammer himself has said, "Ours is a business that sells and services a product that impacts the environment in many ways. Nevertheless, we are all stewards of the environment and have a shared obligation to act responsibly."
Hammer is also a long-time participant in the Pan-Mass Challenge, a two-day, 192-mile bike ride that raises funds to support cancer research.
This nomination is a result of Hammer and Contemporary Automotive's commitment to building a better future for our customers, our neighbors, and our environment, and as such we're extremely proud. Stay tuned to find out when the winners are announced at the NADA show in January!
For more information on the TIME Dealer of the Year awards, be sure to contact Contemporary Automotive by calling (844) 500-6722 today.