Is The Jeep Grand Cherokee A Good Family SUV?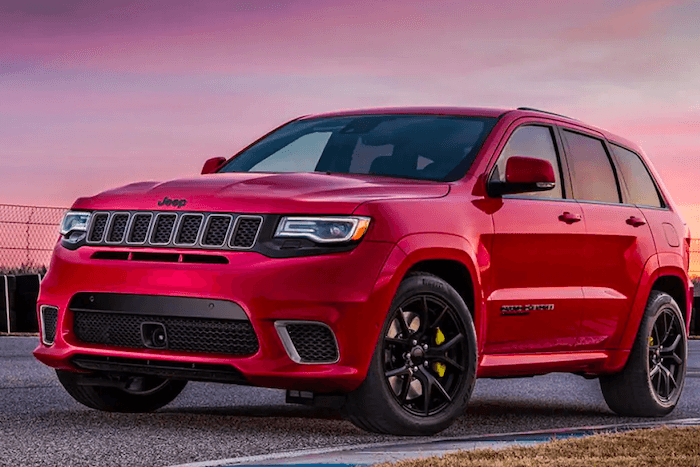 It's time to find a new vehicle, and you're going to need an SUV that can accommodate your growing family. You may be wondering whether or not the Jeep Grand Cherokee is a good family SUV. The answer? Yes! The Jeep Grand Cherokee available at our Nashua area Chrysler Dodge Jeep dealership is the perfect SUV for families looking to upgrade their ride.
Find Your Next Family Ride Near Nashua
At Contemporary Chrysler Dodge Jeep, we believe in providing you with the best vehicle for your needs. Not only does the Jeep Grand Cherokee have more than enough room for friends, family, and Fido, it offers an unprecedented driving range, premium on-road driving experience, and a host of user-friendly technology and safety features. This SUV is centered around your family.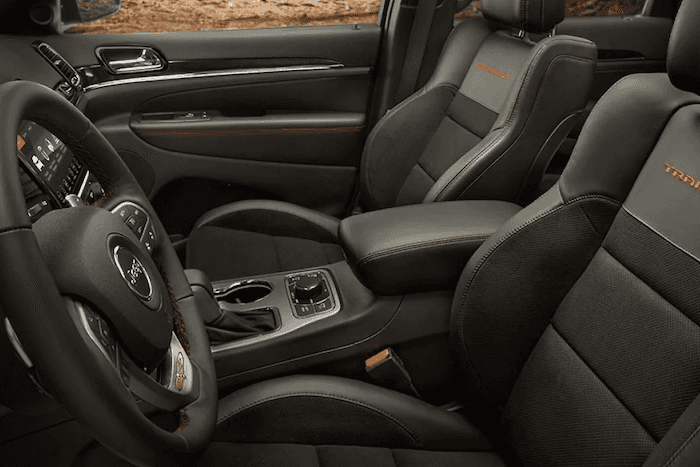 Designed to be rugged and built to master the outdoors, the Jeep Grand Cherokee has higher ground clearance than most SUVs, making for a smooth and comfortable ride. Some models offer an Active Noise Cancellation system, so you can enjoy a quiet cabin that blocks out the noise of the road. This two-row midsize SUV has a lineup of powerful engines as well, providing you with exceptional highway handling as well as an array of strong towing options for families looking for a more adventurous ride.
Test Drive a Jeep Grand Cherokee Near Nashua
Despite its off-road capability, the Jeep Grand Cherokee is well suited for families. Its roomy interior provides up to five passengers with comfortable seating. With its split-folding rear seat, parents have more room to store gear, groceries, and more. Standard safety features such as a rearview camera and rear parking sensors in newer models will have drivers feeling confident in their new rides.
The Jeep Grand Cherokee delivers on all the comforts of home. If you're interested in seeing this family-friendly SUV for yourself, don't hesitate to contact us at our Nashua area Chrysler Dodge Jeep dealership today.