Best New Cars Under $35,000
When you shop for a new vehicle, you're after more than just a set of wheels to get you from point A to point B. You're after a car that you're going to feel good driving, one that's going to make you feel good. Considering how much time you spend behind the wheel, driving a cool car that you enjoy can give a serious boost to your quality of life!
Of course, we know that you're not looking to break the bank just to get into a vehicle you love. That's why we're thrilled to share that three different 2018 models available at our Bedford area dealership were named among the Top 10 Coolest Cars Under $35,000 by Driving Today.
2018 FIAT 500e
While the 2018 FIAT 500e isn't available here at Contemporary Automotive just yet–its release is limited to California and Oregon, for now–we've got to agree with the Driving Today team that it's a pretty cool vehicle. With all-electric performance, 111 horsepower, and an 84-mile range on a single charge, it's an extremely viable option for drivers who are looking to leave gas behind. We're certainly hoping to see this model reach our Bedford area new car showroom in the next couple of years!
2018 FIAT 124
The FIAT 124 has a longstanding reputation as an impressively sporty model, and the 2018 model is no exception. Driving Today was particularly impressed by the convertible coupe's "Fiat-heritage-inspired exterior styling and the Italian-influenced interior."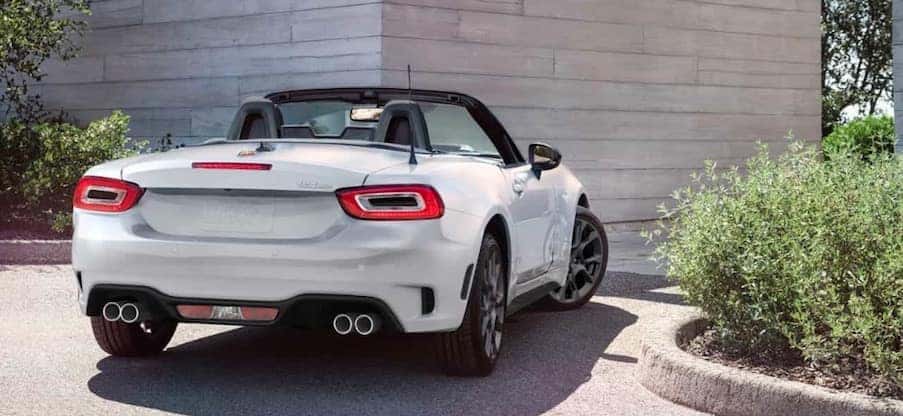 2018 Dodge Challenger
A performer through and through, the 2018 Challenger brings fastback muscle back into the spotlight. Shoppers on a budget can still claim plenty of power for themselves in the 2018 Challenger R/T, as Driving Today points out. As they put it,: "When you can obtain a great-looking sports coupe that happens to have a legendary 375-horsepower V-8 engine under its long, snarky hood, we stand up and say cool."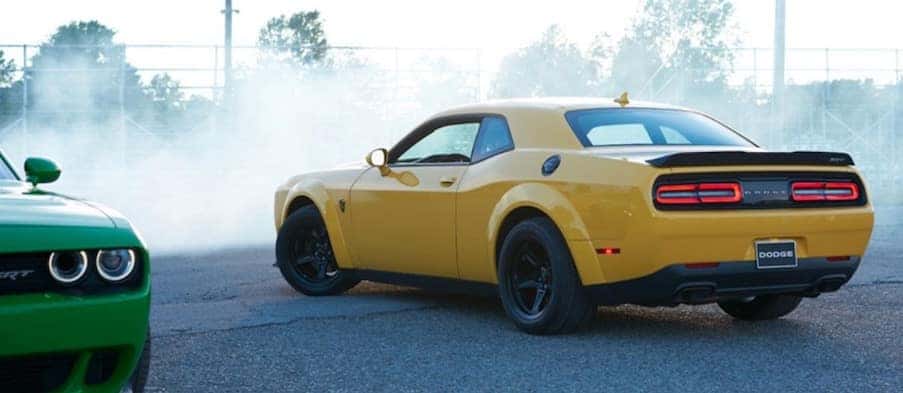 To slide behind the wheel of some of our favorite models for yourself, it's time to visit Contemporary Automotive for a test drive! Just give us a call at (844) 500-6722 or contact us online to schedule a time that works for you today.