5 Car Care Tips For Fall 2019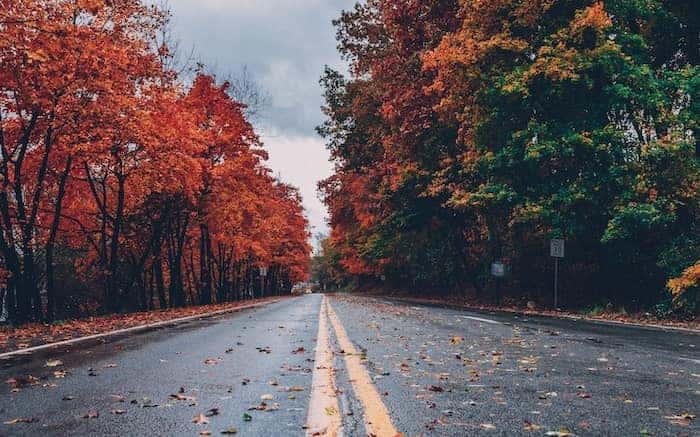 For most drivers, the month of October is full of fun, frights, and plenty of candy. While you're trick or treating, it's important to remember to treat your car as well. October is Fall Car Care month, and it's the perfect time of year to prep your car for the chilly winter months. Both Nashua and Manchester area drivers know that New England weather can be unpredictable, and it's best to plan ahead. Our service department has five car care tips for fall 2019 that are sure to keep your vehicle running in tip-top shape.
Keep an Eye on Your Tire Pressure During the Fall
Tires are the most important part of your vehicle, and often see a lot of wear and tear. Checking your tire pressure is the easiest way to ensure your tires are performing well. For the most accurate reading, check your tire's pressure when they're cold.
Check Your Brakes
Driving on worn brakes not only decreases stopping power, but can damage your brake's rotors as well. It's important to have your brakes checked or replaced at the start of the season.
Measure Your Fluid Levels
If you begin hearing strange noises or notice a shift in performance, you may have low fluid levels. Check your vehicle's engine oil, brake and transmission, power steering, windshield washer solvent, and antifreeze or coolant often to keep your vehicle running in tip-top shape.
Check Your Lights
As fall approaches, the days begin to grow shorter and shorter. It's important to make sure that your lights are working properly to ensure you have proper visibility on the road.
Perform Routine Maintenance With Contemporary Automotive Near Nashua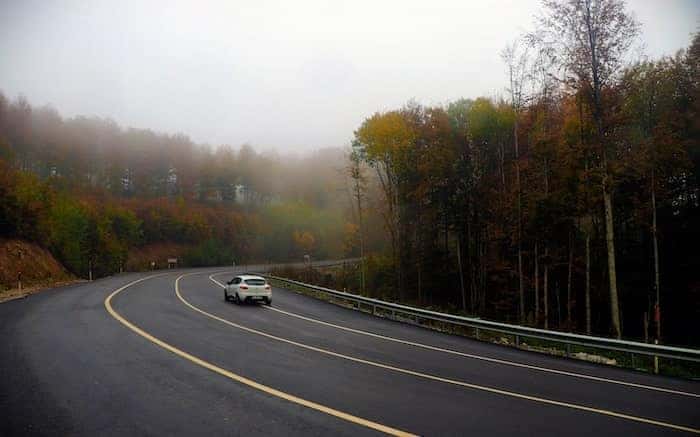 Keeping up with basic car care can save you from a breakdown or unexpected repair. Schedule a service appointment at our Nashua area Chrysler Dodge Jeep RAM dealership today to keep your vehicle running at peak performance throughout the season.
If you have any questions or are in need of some more fall car care tips, don't hesitate to contact us at our Chrysler Dodge Jeep RAM dealership today.