2018 Jeep Wrangler Takes Home Top Honors at Mudfest
There are those who like to know their SUV can handled some unexpectedly tough terrain or foul weather, and then there are those who want to know that it can tear through the woods without a second though. Whichever camp you fall into, the 2018 Jeep Wrangler at our Manchester area Jeep dealership is the right choice for you.
Of course, you don't have to take our word for it. 27 automotive journalists recently gathered to put the industry's leading SUVs to the test during Mudfest at Ridge Motorsports Park outside of Shelton, WA, putting the vehicle through their paces in six different categories. Factoring in qualities like value, interior features, ride quality, fuel economy, and performance, the judges ultimately declared a handful of winners, with the 2018 Wrangler topping the list.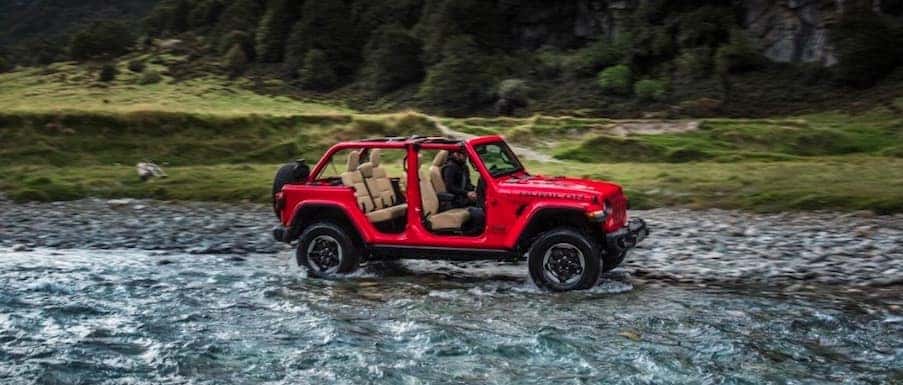 With victories including Best Compact and Midsize Vehicle, Outdoor Activity Vehicle of the Year, and conquering the Extreme Capability Vehicle category, Jeep's famous off-roader made quite a splash.
Capability You Can Count On
Redesigned for 2018, the 2018 Jeep Wrangler brings that award-winning capability to our Manchester area showroom. Even if you don't have plans to tear it up in the mud anytime soon, it's hard to deny how handy that sort of capability can be when the temperature drops and New England is buried in snow.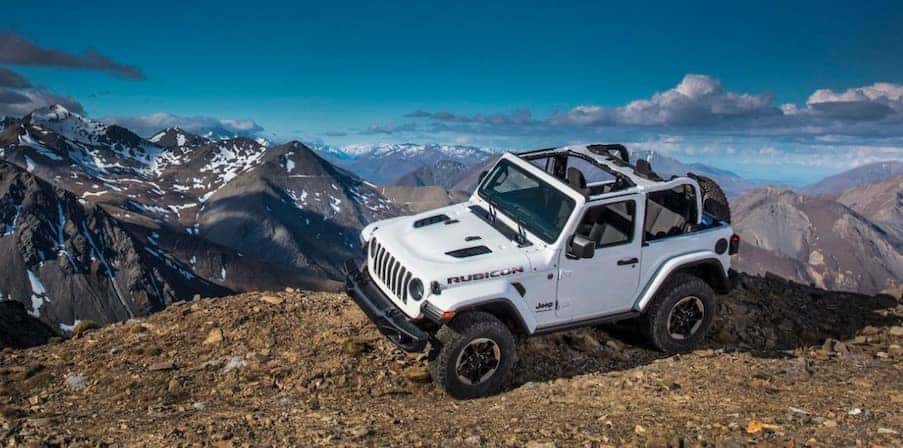 Even when the weather is clear, though, the 2018 Wrangler is still a strong choice. As Tom Voelk of The New York Times points out in the wake of Mudfest, the latest incarnation of the Wrangler nameplate gains some solid improvements in terms of on-road performance without sacrificing any of its famous off-road guts. The result is an all-around better vehicle that still refuses to shy away from a challenge.
If you're ready to get into a new SUV, why not go with a winner? For more information on the 2018 Wrangler, or to schedule a test drive with the Contemporary Automotive team, be sure to contact us by calling(844) 500-6722 today.