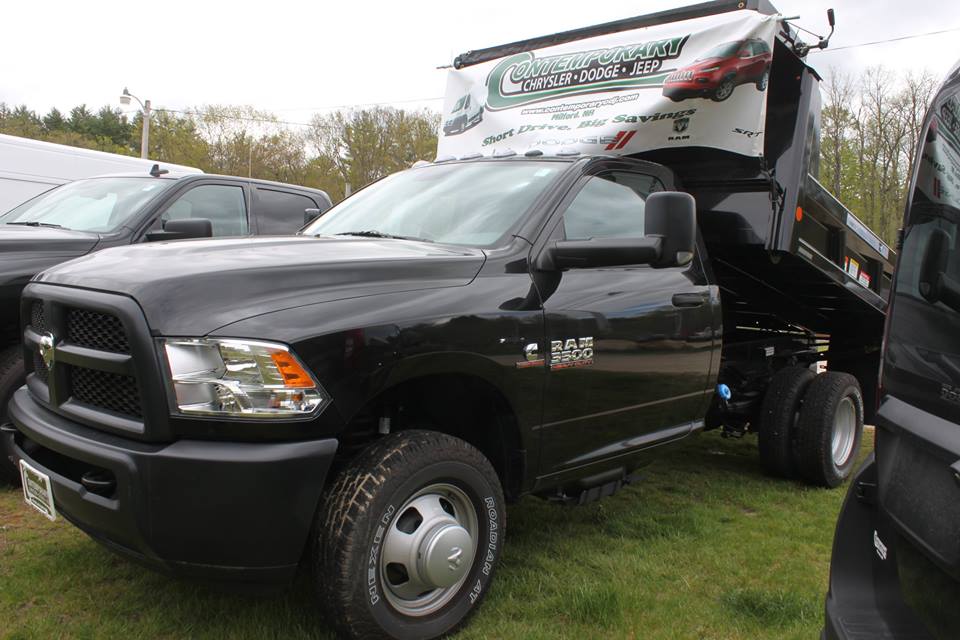 At Comtemporary Automotive, we are more than just come car dealership selling you a new car. Moreover, we are not just some typical service center. We look for ways to make a great impact in our community. This Jeep dealer is proud to be a part of the Manchester area and looks for innovative ways to give back. For instance, we have partnered with companies or donated to foundations such as:
Wreck the Wreck
Boys & Girls Club
SHARE
Pan Mass Challenge
American Legion Auxiliary
Pumpkin Fest
Manchester Area FIAT dealer Wants to Build a Stronger Community
We continually looking for new ways to involve ourselves in the area! From working with others to improving dealership's abilities, we are striving for a better future. Our new dealership is extremely environmentally friendly and running on solar panels. It is one way we can not only help the Manchester area, but Contemporary Automotive can create a greener world!
If you have an event that you want us to participate in, please let us know! Give a call at (603) 673-5511. Do you have questions regarding our new or used inventory? Please contact us today.